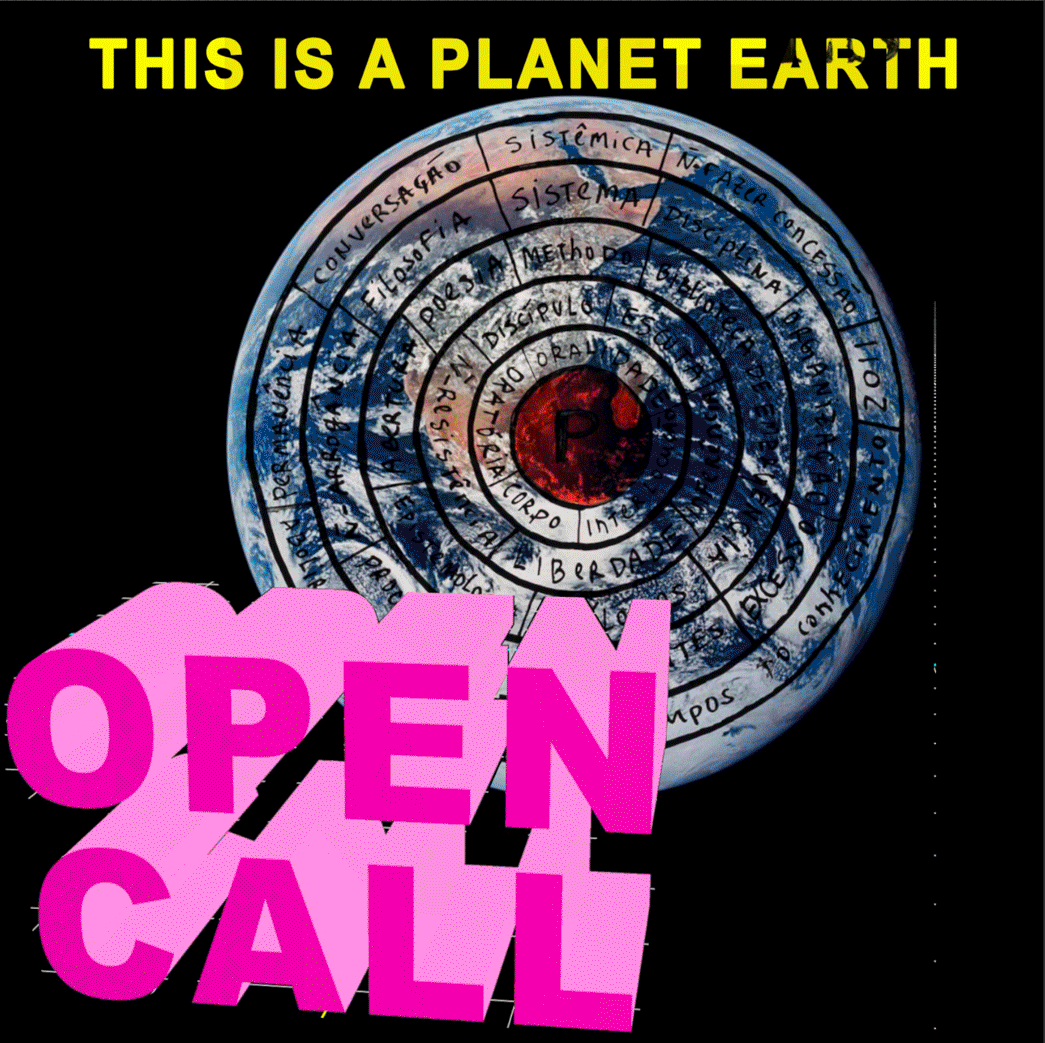 RES' considerations about his reading of the indian thinker Gayatri Chakravorty Spivak - feminist / marxist and critic of ethnocentric culture
2nd February 2020
please Julie translate into english urgent
​
translated by Julie Campos
​
Translated Derrida's Gramatologia into English - therefore is a deconstructive thinker

What is the des-contructivism ?

Where is Derrida operating ? What interests him ?

What is the construction of the subordinate subject ? Obviously there is an imperialist investment in exploitation . In other words South America be what it is , is it sponsored by anyone ? Is there any interest behind this ? The woman being what she is , that is exploited , has lot of manipulation .

She fiercely criticizes DELEUZE and Foucault - and especially them as europeans wanting to defend oppressed people - this for her and social assimilation , that is , in doing so they support what they really want to criticise. They are conniving with a state of thing - that is with an ideology .

Ideology ( destutt de tracy) : idéologie —A Treatise on Political Economy; To Which Is Prefixed a Preceding Work on the Understanding; Or Elements of Ideology; With an...

Ideology : the origins of human ideas is related to the perceptions of the external world . This is very grave - in Brazil there is an impediment ( there are managed forces ) that prevent us to see the country with our own eyes , we see the country with glasses that aren't ours . This is ideology . A deep form of alienation .

To produce a state of consciousness not feed is a true work of art - art isn't producing an artistic object fot easy consumption , but creating for yourself a non alienating state of consciousness , that is studying , being able to read a text by spivak or derrida , having intelectual conditions to properly interprete a dense critical text - is also a work of emancipation .

The ignorance ( absence of the capacity to study seriously is a form of political manipulation that is , if you don't extend artistic consciousness to the fact that you have to be able to dismember Manoeuvres colonising and coloniser upon you , you are screwed )

The way that Spivak writes demand a capacity of reading , that for example we are not accustomed to , this is , an intelectual accuracy that we were not taught . We have to acquire it by strength , for that we need many hoUrs of study .

Without organization and dedication there won't be an efficient reading of the country or philosophers. We won't be able to think

Separated from the empiric world there's no way to think . We can't let DELEUZE who isn't South American think for us , we can't have as a brazilian subject the european or american subject . DELEUZE is not authorized to think the same subject as his own . Which means the subordinate must have voice , not the voice that the european wants , if not my very own . By letting the other speak for myself , I des-responsabilize for speaking for my sake . I have to responsabilize in speaking me , in making me.

In fact behind apparently innocent concepts , there is an ideology . Remains to investigate what it is requesting ?

Certainly DELEUZE got its value . But her critic , is very pertinent . I'm not by this matter going to satanize DELEUZE -but a critical reading of DELEUZE is welcome . Before incense think critically . Doesn't hurt anyone uniting the pragmatic world and the abstract world . Think without a practice is completely stupid , the same way that practice without think is equally stupid , this is splitting things is a suicide . dissociate things is a suicide .

She is completely adverse by the idea of DELEUZE of desterritorialization - she finds something brutally imperialist . That contributes to the alienation of a people who are already alienated which is the brazilian . No homeland . Dispossessed of its own land . Of its tongue , of its culture . Would be the contrary what we need as South America - locate ourselves, take responsibility for what is ours , for us , for our voice combining from ourselves . We need a land to call ours . We need a ground . A floor . A place . A place here and now , not in heaven . We need a body able to fight , to stand up , to be called , to be ready for the fight, to be in the field. We need a body to call ours . A body capable of its own discourse . Of des-enclosed-it.